Dons Softball get their first home playoff win since '17
Image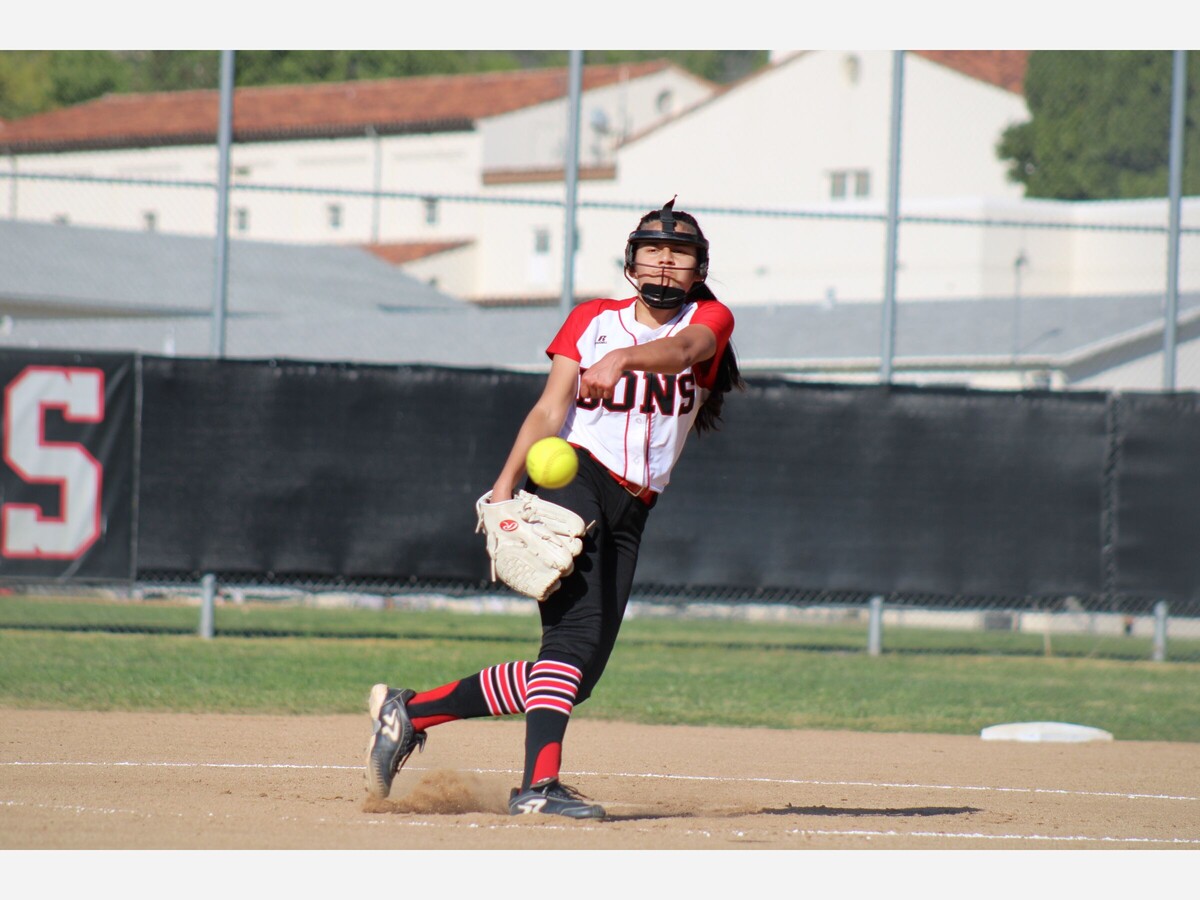 The Verdugo Hills Dons softball team opened the CIF-LA City Section Division II playoffs at home against the Valley League champs and 10th ranked Northridge Academy Pumas. Seventh ranked Verdugo Hills came away on top in a 13-0 five inning mercy rule victory, earning their first home playoff win since beating Franklin 2-1 in 2017.
Glendale College signee Senior Lillian Brito drew a walk to open the home half of the 1st, which was followed up with a single to the left side from freshman Julie Aguilar before sophomore Vaoita Leasiolagi reached on an error by the Pumas shortstop to load the bases. With one-out, Senior Natalie Mercado took a nine pitch at-bat over the leftfield fence for a grand slam to give Verdugo Hills an early lead. Junior Nylah Beba later singled up the middle, and on the bobble by the center fielder, freshman Gatailevao Leasiolagi promptly scored the fifth run of the first inning. Vaoita had a two-run double in the second inning and followed it up with a bomb of the two-run variety in the third inning to give the Dons a 12-0 advantage. Natalene Dekrmnjian had a bases-loaded walk to score Mercado, who reached on an error to begin the 4th inning, for the final run of the game. Karma Salamanca, a freshman outfielder, also had a nice day at the plate finishing with two hits and a RBI. 
Aguilar and Deja Rico combined to spin a three hit shutout, striking out seven batters over five frames, the first home playoff shutout victory since a 22-0 crushing of the Marquez Gladiators in 2014. The next round will find the Dons on the road against second seeded Franklin, who beat fellow East Valley school North Hollywood 12-2. The game will be held on Monday, May 16 with first pitch slated for 3pm.