STNC Safe Transportation and Traffic Committee update
Image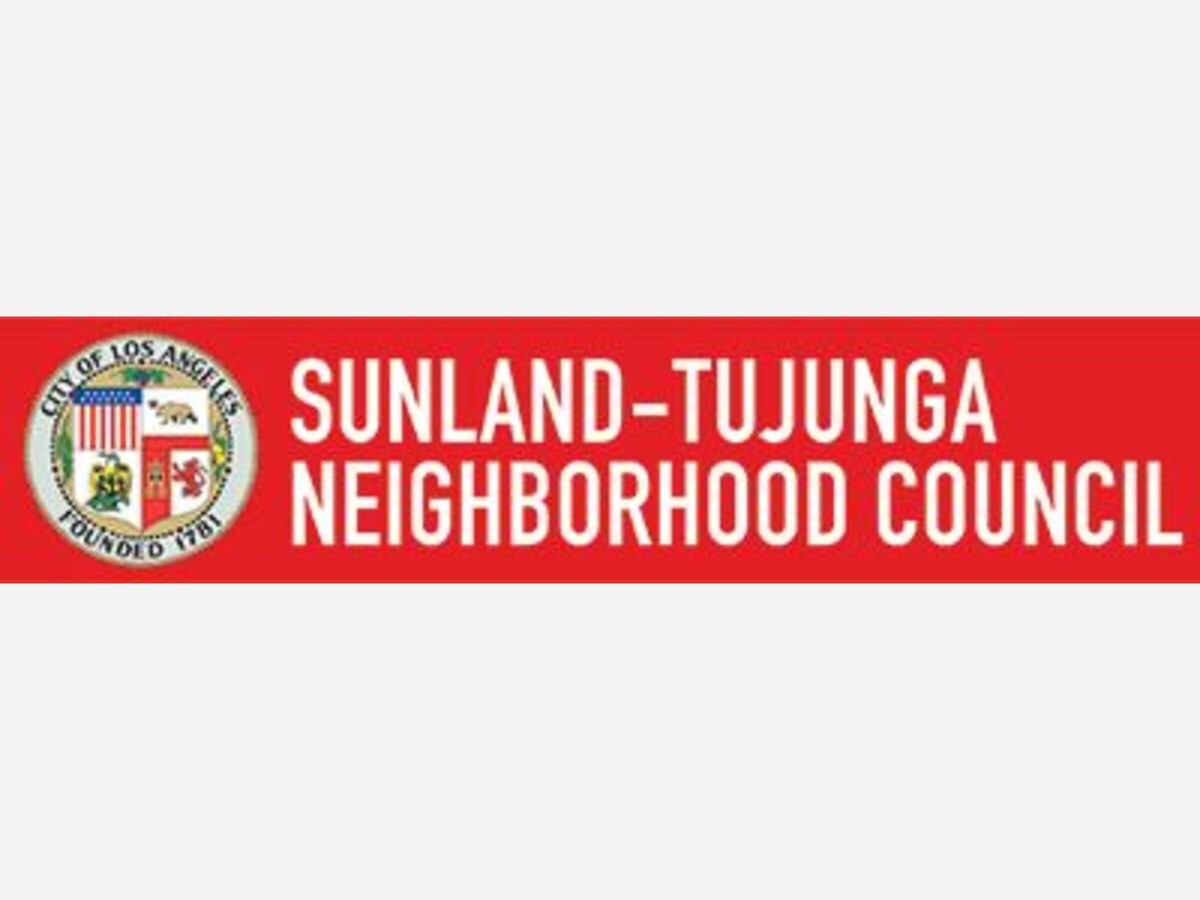 The STNC Safe Transportation and traffic committee held their monthly meeting to discuss several community issues surrounding the welfare and safety of pedestrians in and around Sunland and Tujunga. The committee discussed upcoming meetings that will provide members an opportunity to speak to local law enforcement to further the safety efforts with impending changes to the senior lead police officers in the area.
STAT Committee chair Pat Kramer gave an update passed on by the 7th Council District office regarding improvements made to deter speeding and reckless driving in the greater Sunland -Tujunga area. The district office offered information detailing newly painted crosswalks and new signage in high traffic areas.
One of the issues in question brought up by Kramer in the meeting, was a traffic safety pop up meeting held with members of the community that was not known about by specific members of the STAT committee itself.
STAT Committee member Roger Swart, who is also a member of the Community-Police Advisory Board, informed the committee of an upcoming meeting with Police Captain Johnny Smith and other high-ranking police officials to further discuss upcoming changes that will affect the community at large. There is still discomfort felt amongst community leadership with the reassignment of SLO Cesar Contreras from the precinct and how it may impact the Neighborhood Watch. "We really believe that SLO Contreras was doing a really good job keeping us safe," said Kramer. "The change really doesn't sit well with us."
Kramer gave a review of a community event that cleaned and mulched 57 trees near the corridor by the 210 freeway on Foothill Boulevard. The "Tree People" event was sponsored by The Sierra Club, although several members of the STAT committee participated. 40 community members from Sunland-Tujunga and surrounding communities attended the event aimed at improving the health of the trees along the corridor, while also beautifying the scenery along the pass. "That's what it's all about," said Kramer on the positive reception and participation in the event by community members. "We're all volunteers who care about the health and beauty of our community."