Dons Soccer Settle for tie Against Grant, Again
Image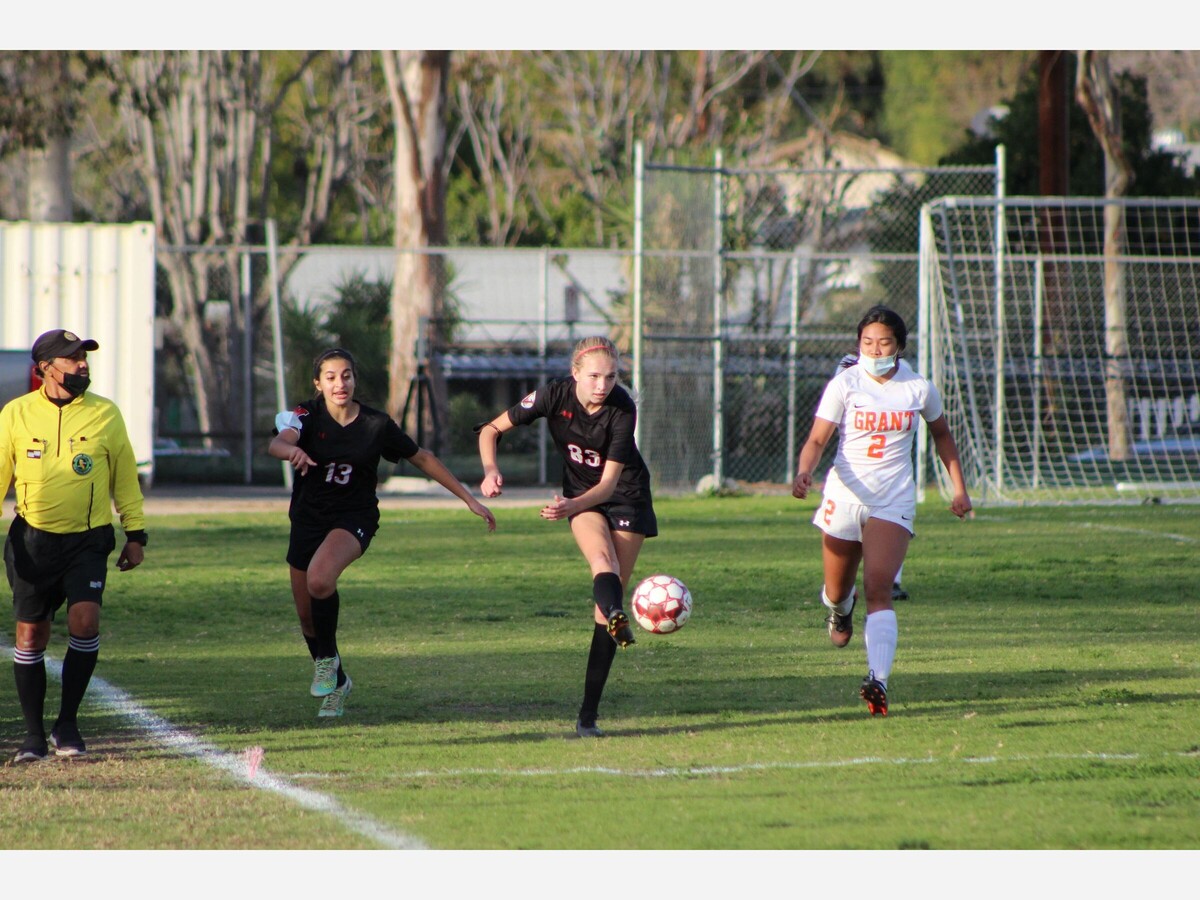 On Wednesday afternoon, Verdugo Hills took on the Lancers of Grant High School. The Dons were confident coming into this determined to come away from this one with a win. This game was a rough fight all around for Verdugo, similar to the scoreless battle between the two teams back on December 13.
Grant was given the initial kick off of the game, though the first half did not seem to be in favor of either school. The Lancers managed to score first with a goal in the 13th minute. However, once the Lancers scored, Verdugo did not allow them to have another opportunity to take another shot for the rest of the half. The match was a very physical one with Grant playing aggressive and attempting to take advantage of being stronger physically. Verdugo would be able to create opportunities for themselves but the aggressive and physical defense of the Lancers would shut them down. Unfortunately for Grant, their aggressiveness and physicality would open the door for the Dons to score. In the 38th minute Angie Garcia Cortave was fouled and was given a free kick. With this free kick she managed to score a goal for the Dons. The first half came to an end shortly after and the match was tied 1-1.
In the second half Grant could not get many opportunities to score at all, the Verdugo defense did not let them through at all. The Dons were able to create many opportunities, but just the physical strength of the defense was a hassle for Verdugo, and they were not able to finish their chances. Calia Peterson-Henry was awarded a penalty kick due to Grant fouling via a handball within the penalty box. She unfortunately missed the kick, hitting the crossbar. The Dons played valiantly but Grant did not allow them to take advantage, and he game ended tied at 1-1.
The next match for Verdugo will be on Friday January 28th. They will host the Parrots of Polytechnic High School at 2:30pm.