Dons Girls' Basketball play tough
Image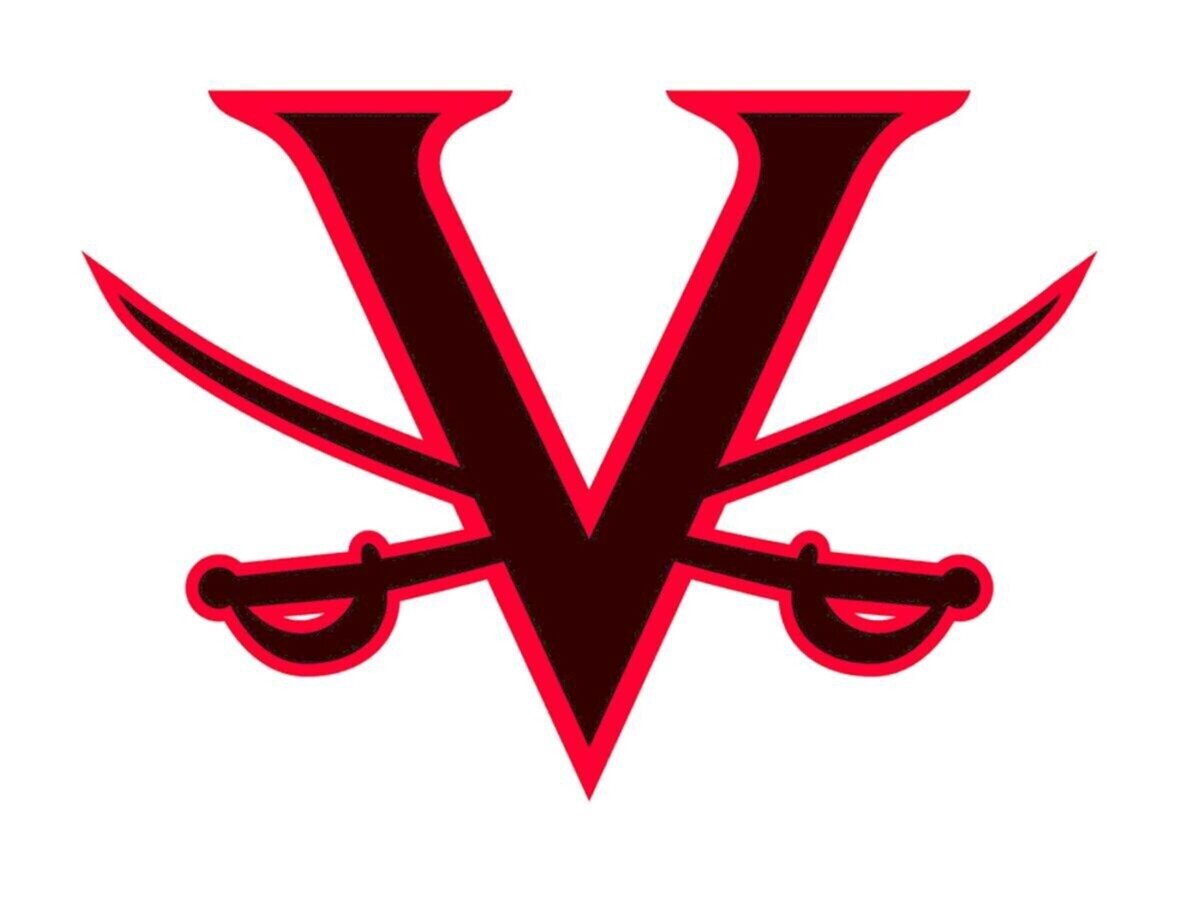 The Verdugo Hills girls' basketball team opened the Burroughs West Coast Holiday classic against two very tough defensive minded squads from the Santa Clarita Valley, in the Hart High Indians on Monday afternoon and then the reigning Southern California Regional Champion Trinity Classical Knights in the first game of the morning session on Tuesday.
The Indians were a force from the opening tip, scoring fifteen of the game's first seventeen points on 10 of 17 shooting from mainly inside the paint, while shots wouldn't fall for the Dons. But late in the fourth quarter, the never-stop-fighting Dons cut the Indians lead to 33-41 on a Moriah Mosley layup with 4:25 remaining in the game, unfortunately Hart closed it out by going on a 14-5 run to beat Verdugo Hills 55-38, the 38 points scored by the Dons is their lowest point total on the season. Mosley, a sophomore point guard, collected a 12-point double-double to go along with 11 rebounds, four steals and three assists. Junior guard Nicole Vanegas led the Dons with 13 points. Junior center Morriah Mbachu corralled 10 rebounds on the day against Hart.
The Dons scored quickly at the start of their second game of the tournament against Trinity Classical coming off two turnovers. The Knights responded by going ahead 16-4 in the first. Verdugo Hills later went on a 13-3 run, tying the game at 18-18 on a Marija Vukic layup from Vanegas at the 5:52 mark of the second period. The game was back and forth the entire way. The Dons backcourt combination of Vanegas and Mosley combined for 42 of their team's 66 total points in a 75-66 setback to Trinity Classical. Senior captain Ayana Peterson-Henry had six points, six rebounds, six assists and three takeaways.
The Dons (9-7) will be facing the Sylmar Spartans (5-4), who come into the contest with lopsided losses against West Ranch and Saugus in the Holiday Classic, the game is scheduled to tip-off at 3pm Wednesday in the small gymnasium.