The Dons couldn't slip through the Parrots defense
Image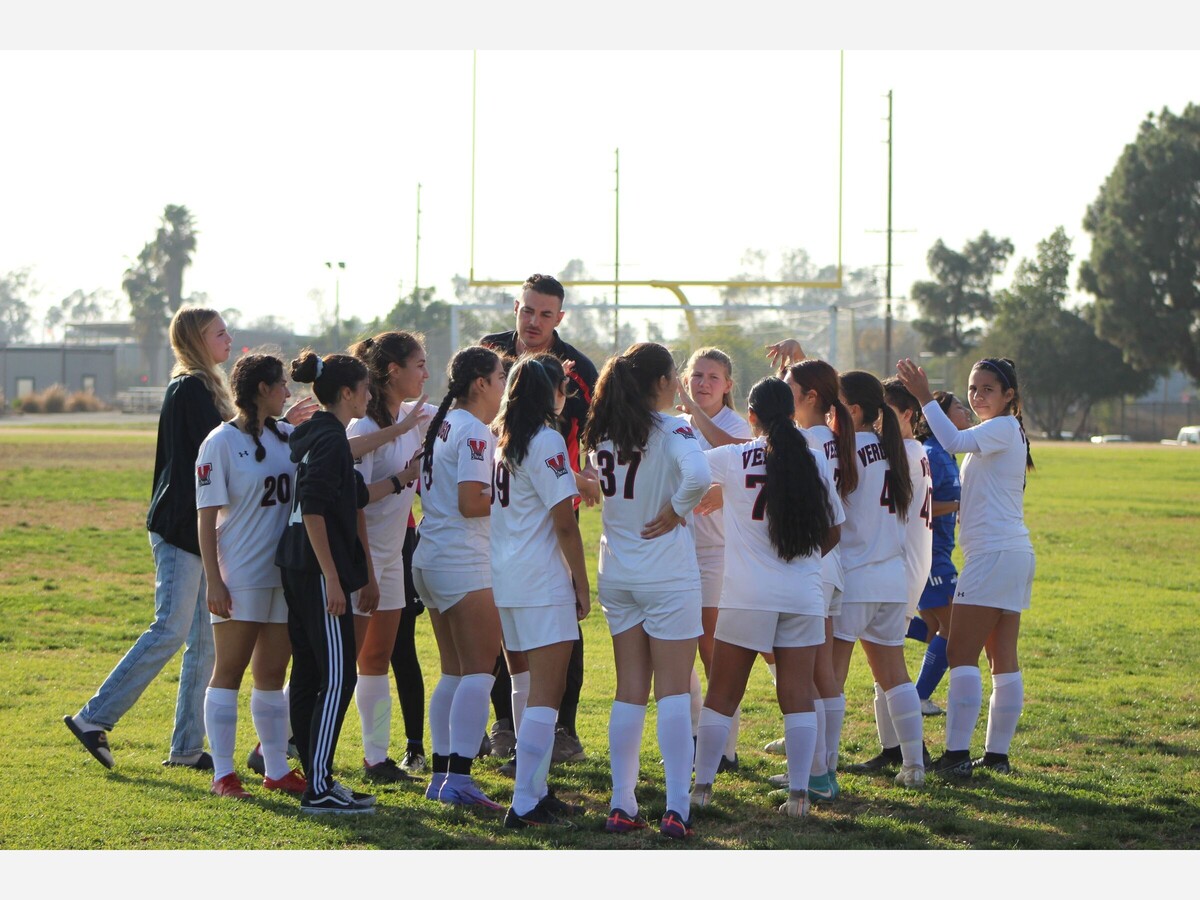 On Wednesday afternoon the Verdugo Hills Dons (4-2) visited the Parrots of Polytechnic High School (2-1) in an East Valley League matchup. Coming into this game the Dons were short two players, namely their leading scorer Calia Peterson-Henry, who had to unfortunately sit due to an injury from their last match against Arleta High School. Sofia Babakhani also had to sit due to receiving a red card in the same game. The Dons however still came into this one confident regardless of the loss of their fellow Dons. 
Both teams were strong in this match. For both teams, the defense was not letting anything through, and neither offense was able to take full advantage of their opportunities. The Dons only managed a total of 5 shots, with just 1 shot on target that was saved by the Parrots goalie. The Dons however had let a goal slip through into the back of their net. In the 48th minute of the match the Parrots were able to score, as they capitalized on their only shot on target in 4 attempts. This had made the score 1-0 and this was the only goal made in the entire match.
Verdugo Hills' lack of shots caused frustration within the Dons with more and more opportunities being available for them but the Parrots defense were able to shut down. Following this loss and the eventual return of two key players, the Dons will fix up on their mistakes and be sure to not miss a single opportunity in their next match. The Verdugo Hills Dons take the field next on Monday, December 13th when they visit the Lancers of Grant High School.