Dons Soccer can't crack Huskies Code
Image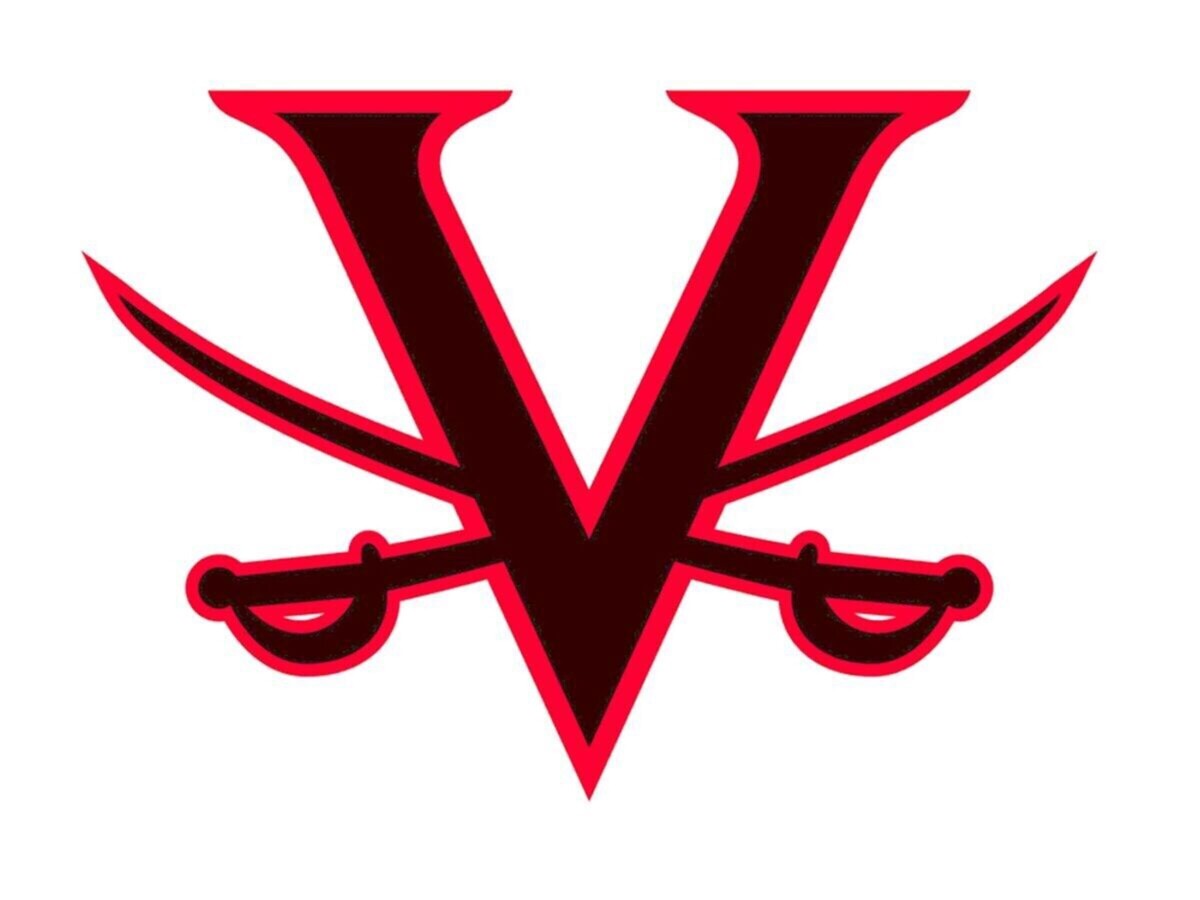 The Verdugo Hills girls' soccer team (3-2) couldn't crack the code of the North Hollywood Huskies (2-1-1), who came in with a .500 overall record and winners of the last two East Valley League championships, on a very warm Wednesday afternoon from Dr. Gary Turner Stadium.
From the opening kick, it was a defensive affair between the two league rivals with shots going far wide from both sides until Huskies' Junior striker Emily Dietz found the back of the net in the 29th minute for a 1-0 Huskies advantage, that they held heading into the break. Dietz headed the ball in just two minutes into the second half and later finished off the hat trick in the 61st minute to put North Hollywood ahead of the Dons 3-0.
In the 73rd minute, Junior forward/midfielder Melissa Munoz scored the first goal of her young career off a throw in from Senior Isbella Owen. Dietz scored the final dagger just before the final whistle giving the Huskies a 4-1 win.
Dons Sophomore Goalkeeper Kimberly Olmedo Pena finished with five saves, while the Huskies outshot Verdugo Hills 13-7 in the first matchup of two with the rematch slated for January 21st in which Dons coach Matt Nicchitta is "very eager to get another chance" to slow down and finally crack the Huskies code for the first time since the 2019-20 season.
Next up for the Dons are two East Valley League contests first against the Arleta Mustangs from Turner Stadium on Monday and on the road at John H. Francis Polytechnic on Wednesday both games are 2:30 starts.