American Heroes Air Show returns to Hansen Dam
Image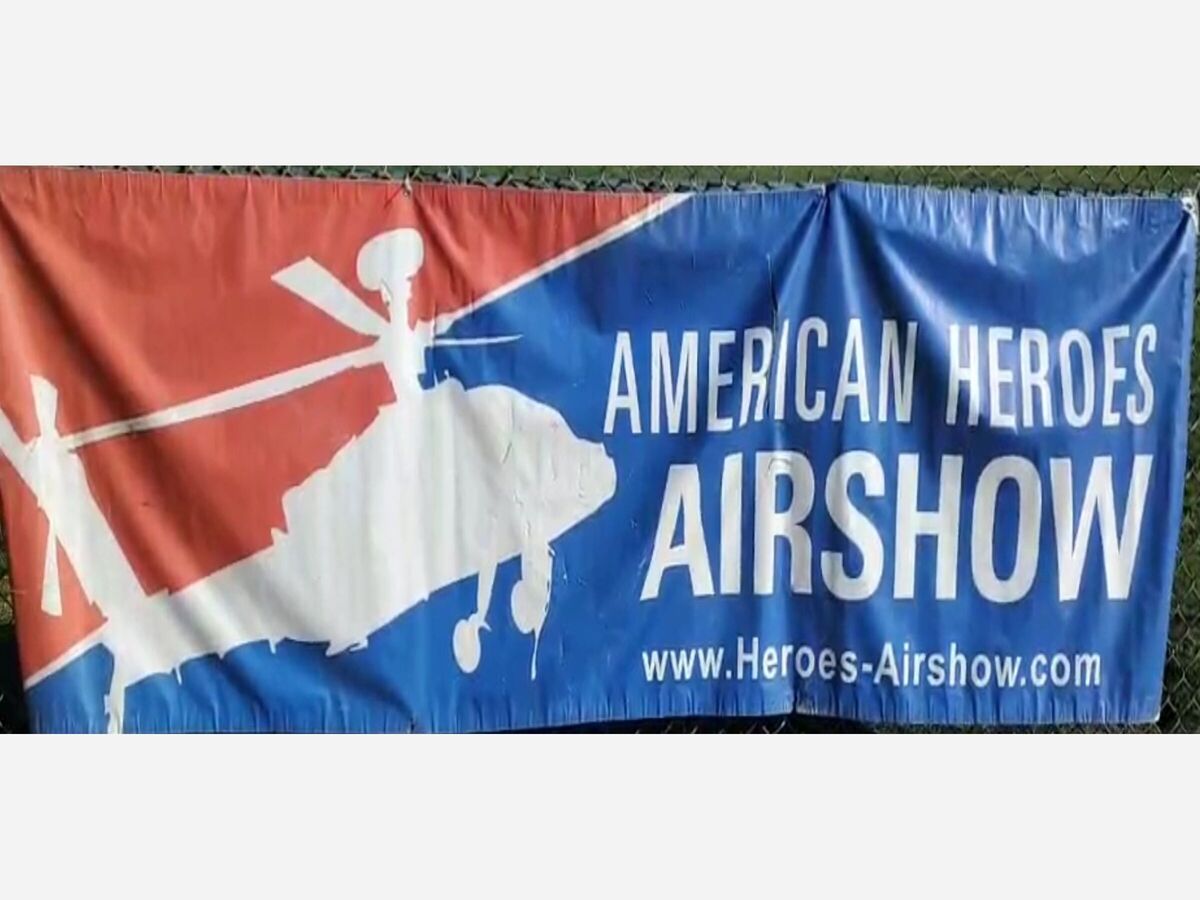 The American Heroes air show was held on Saturday, November 13th at the Hansen Dam Recreation Center. This event has been held at Hansen Dam for the past 14 years and centered around helicopters and the agencies that deploy them. There were displays and demonstrations from local, state, federal and DOD organizations.
Steve Goldsworthy, Event Director said, "the focus of the event is really to introduce the community to helicopters and air crews. You see them fly overhead but you don't really understand the differences, you know what they are, police birds, fire crews and what their capabilities are. This gives you a chance to interact directly with the crews."
It was a family focused event with 65 exhibits from police, fire, military and federal agencies. The event is a six month long planning process. Some of the exhibitions of the day included a naturalization ceremony and blood drive for the participants that came out for the event.
"One of the key things about the event is that we make sure everything is free, so there's no admission, there's no parking charge, nothing like that" Goldsworthy continued, "we don't want any barrier from having the community come and enjoy the show."
The community is a diverse one, and that was reflected in the crowd that attended the event. It was not surprising seeing so many from different walks of life attending. There was a citizenship ceremony that kicked off festivities, where non-citizens become American citizens, a staple of the show, having been a part of it for many years. After a speech and a pledge of allegiance, participants walk back into the event as naturalized Americans.
That's only one of the exhibits that was present during the day. Dave Keys, with the Community Blood Drive Program with Cedars Sinai Hospital spoke about what brought them to the event, "we partner a lot with law enforcement and the fire department all over Southern California, and have been doing it for years." Keys said. This was also the first time they had been a part of this particular airshow. Keyes happened to be connected to the organizers of the airshow event and it'd be the "perfect partnership."
"We hope to have thirty, forty to fifty people donate and participate today." Participants were rewarded with ice cream, juice and snacks. Despite the incentives, Keys says the hard part is "getting people to come and give blood in the first place."
The blood drive wasn't the only place looking for participants. Multiple booths, some from, CEMP (CA Emergency Patrol), CERT (Community Emergency Response Team), Santa Clarita search and rescue, Riverside county sheriff and San Diego police just to name a few were all tabling and hoping to speak to attendees.
LAPD officer, Christina Lobos, who works with recruitment said "I try to come to events, get people to apply, tell them what the benefits are, what the requirements are and I talk to candidates and serve as a mentor to whoever is in the process."
Agencies really go all out for these events, lots of participation from all over the community. There were no aerial displays, but seeing how agencies from all over come to the event was enough for the attendees. This is an annual event and will continue to be. Goldsworthy said "next year we'll have more aerial displays and rescues that will be planned ahead of time."