Theatrical Productions Return to Verdugo Hills High School
Image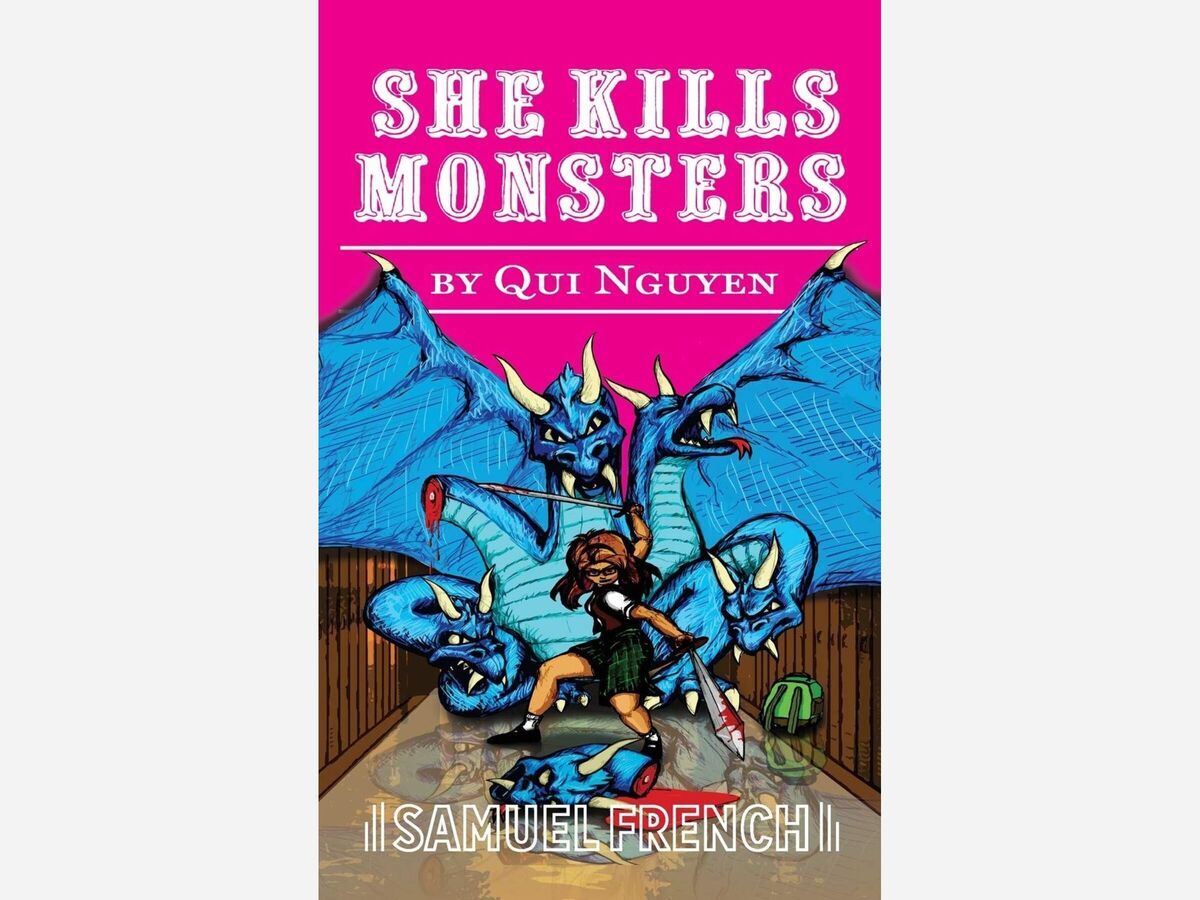 For the first time in two whole years, Verdugo Hills High School will be presenting an in-person Fall play. Embark on a magical Dungeons & Dragons adventure containing monsters, demons, and familial drama. The Verdugo Hills Theater Department is proud to present Qui Nguyen's She Kills Monsters.Set in the year 1995, the protagonist Agnes Evans must battle her demons by playing a game like no other. The production will be held on Wednesday November 17 at 4:00 pm, Thursday November 18 at 6:00 pm, and Friday November 19 at 6:30 pm. The performance will take place in the Exhibition Hall.
"This show is a good representation of all communities and the cast has become kind of like my family," says Elizabeth Simonian, who plays the elf Kaliope. She Kills Monsters is a light in the darkness of current times that has taken the school year by storm. The director is the Advanced Theater Teacher Amanda Swann. She has been teaching classes, and directing plays and musicals at Verdugo Hills High School for the past seven years. "I am thrilled and proud of the actors and technicians who have worked hard on this special production." Ms Swann said, "We are certainly building resilience and are excited to share this magical story with the school, family, friends, and the Sunland-Tujunga community".
Come support Verdugo Hills High School's Visual and Performing Arts Magnet by joining us for this live theatrical experience. The tickets for this once-in-a-lifetime adventure are $10 general admission and $7 for students with ID.