Verdugo Hills Girl's Volleyball 2-0 in League after win over Monroe
Image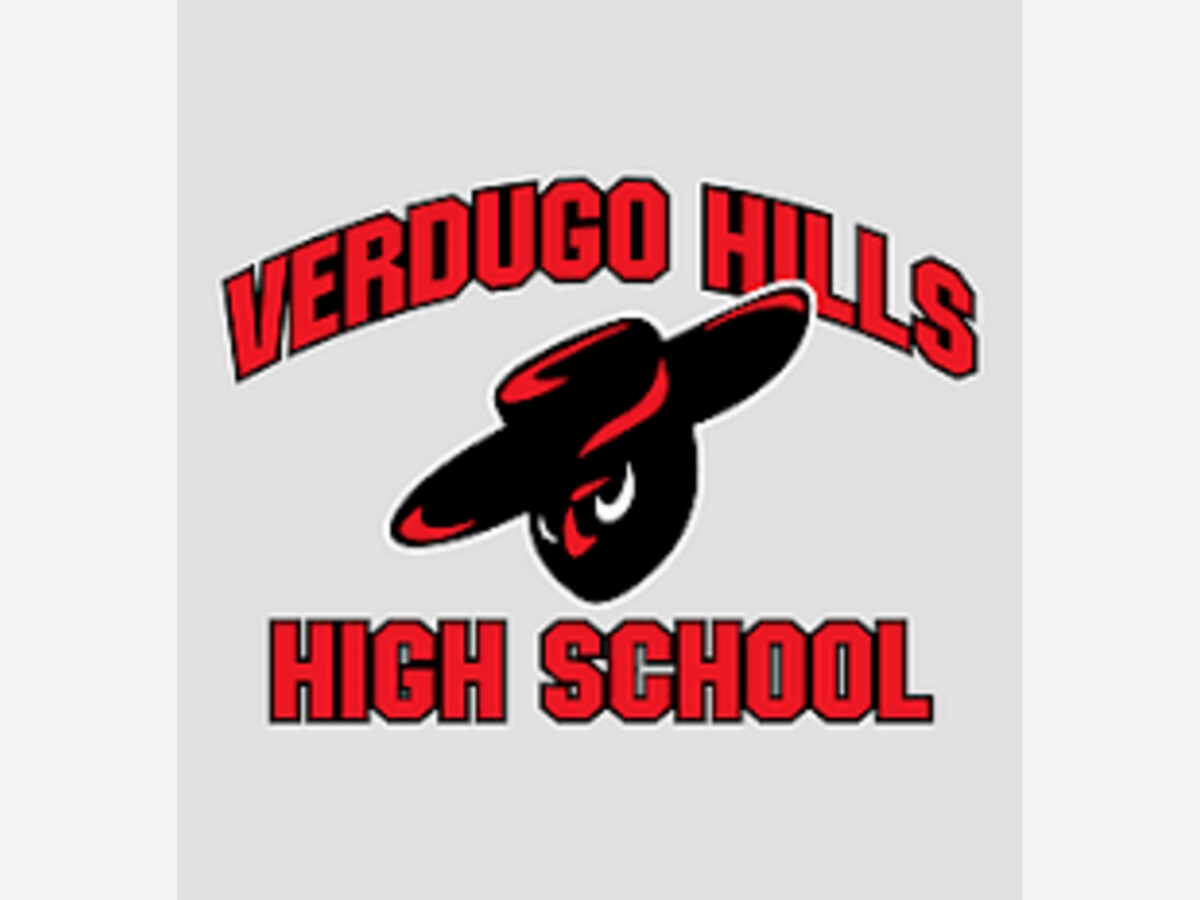 Some championship teams hit the ground running and never look back, while others struggle to find their footing before finally putting all the pieces together just in time for that championship run, and still there are others who seem to be on the cusp of putting everything together until everything clicks and they seem unbeatable. The Verdugo Hills Dons Girl's Volleyball team is hoping that the latter is the case after their 3 sets to 1 victory over the Monroe Vikings on Monday, September 13. The Dons struggled in the beginning, dropping the first set 23-25 in "embarrassing fashion" according to Coach Will Reinhart. That the first set was so close speaks to the advantage the Dons expected to hold over the Vikings. This was especially evident as Verdugo Hills regrouped and routed the Vikings over the next three sets 25-7, 25-7, 25-9.
The Dons were again led by Yahaira Vazquez, who finished with a triple-double consisting of 12 kills, 11 aces, and 13 assists. She was joined in filling the statsheet by Senior Evelyn Oh, who added 9 digs and 4 aces and Ana Vasquez who finished with 13 kills and 9 digs.
Afterwards, Reinhart again spoke about the Dons search for consistency and focus, "We need to come out focused against every opponent or risk being disappointed in matches with teams of comparable skill." Verdugo Hills does have challenges on the schedule just a few days away. They host Arleta this Wednesday, with Poly, Canoga Park and defending East Valley League Champion Grant coming up next week.