Dons Football Drop a Second Challenge to Open the Season
Image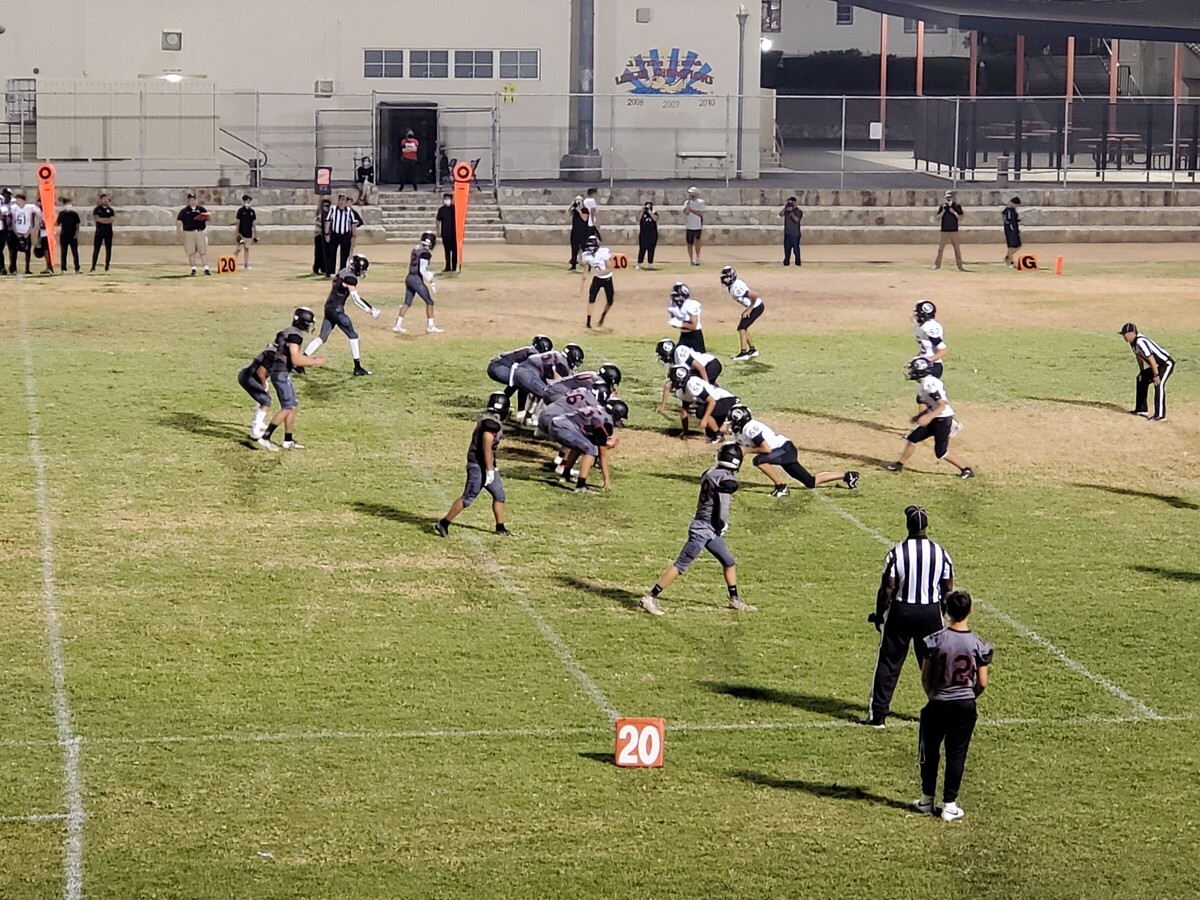 The Verdugo Hills Dons hosted Rio Hondo Prep in their first home game of the football season on Friday, September 3 with Coach Sean Jackson anticipating a spirited effort against a strong opponent. "(Rio Hondo is) a very good team," he said, "We knew that coming in… I wanted to see if we were warmed up after last week." Unfortunately, the Dons were unable to put up much of a fight, falling 44-12, with the game clock running the entire second half, as both teams played under mercy rules.
The Dons won the coin toss at the start of the game and elected to defer possession to the second half, giving their promising defense the chance to start the game, and hopefully set a positive tone for the rest of the game. Almost immediately, however, the defense was on its heels, and the Kares scored on an 18-yard touchdown pass to Gio Ortega just 2 minutes into the game. Coach Jackson was unhappy with the start, saying "You don't defer to give up a touchdown on the opening drive." He did expect a response afterwards, but by the time the clock ran out of the first half, the score was 44-0 in favor of Rio Hondo. The Dons did score twice in the second half, but that proved to be too little too late.
The Dons look to turn their season around, and build on a season that has league title aspirations, on Friday, Sept. 9 when they are expected to host the Mules from Wilson High School.