Verdugo Dons Girl's Volleyball Begin Quest to Repeat as City Champs
Image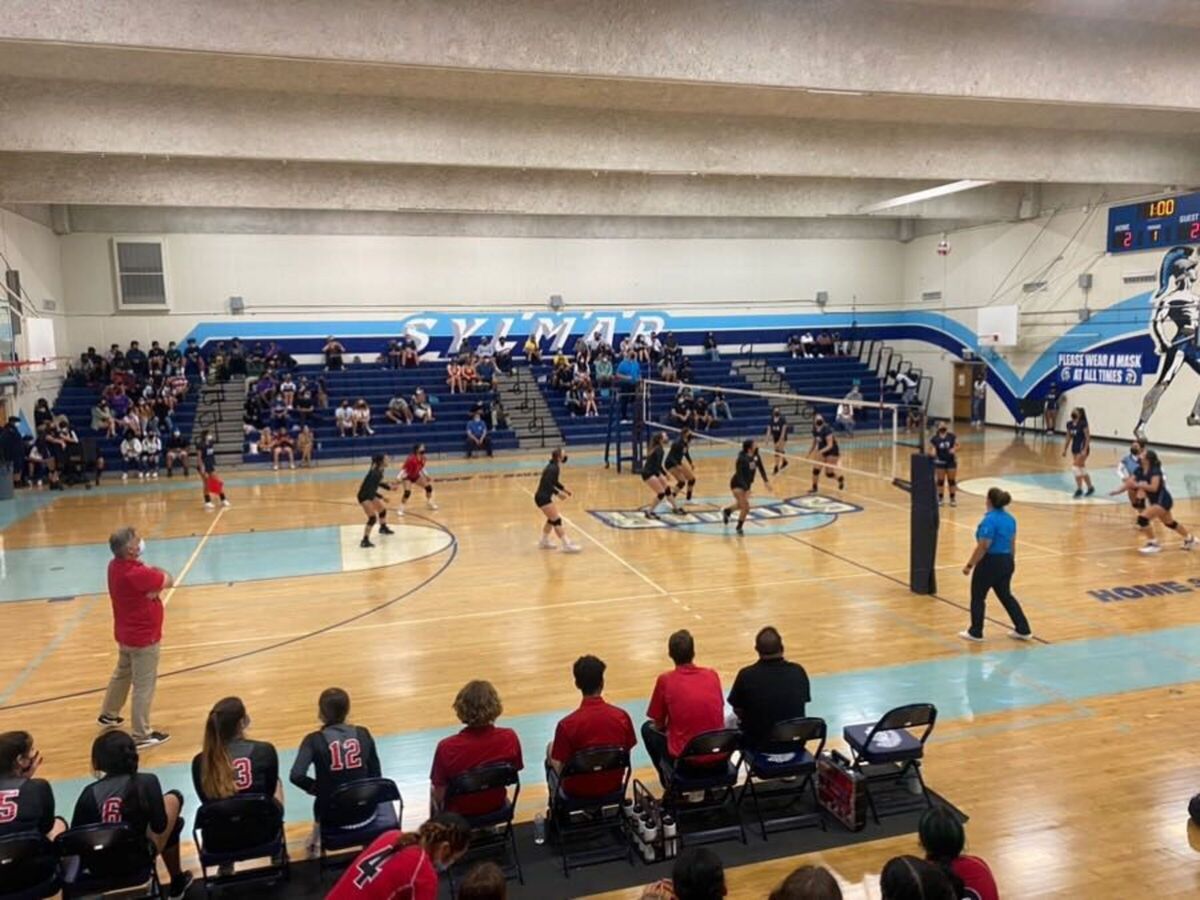 The Verdugo Hills Dons Girl's Volleyball are coming off a City Championship in Division 2 of the Los Angeles City Section, and expect to challenge for another City title this season. Title contenders typically find themselves looking for matchups that could be seen as measuring sticks to gauge their strengths and weaknesses, and Friday night's season opener against the Spartans of Sylmar High School served that purpose. The Spartans are a Division 1 team, and coach Will Reinhart went so far as to call them a powerhouse team.
The Dons looked fairly sharp, dispatching them in 4 games, 3-1. The Dons never looked overmatched, taking the first game 25-15 before dropping a close second game 26-24. From there the Dons cruised to the win, taking the next two games 25-20 and 25-13. The Dons were led by cousins Ana and Yahaira Vazquez. Coach Reinhart said after the game, "The Vazquez cousins will be taking the city by storm this year!" Ana Vazquez finished with 10 Kills, 1 assist and 3 service aces on offense and 1 block on defense; Yahaira Vazquez finished with 11 kills, 10 assists and 2 service aces on offense and 2 blocks on defense.
The Dons continue their quest to repeat on Monday, August 30 as they visit North Hollywood High School to take on the Huskies in their East Valley League opening matchup. They follow that with a back-to-back set of matchups on Wednesday and Thursday, visiting Marshall High School before hosting Valley Academy of Arts & Sciences in their home opener. Start times for all scheduled matchups are at 4:00 pm.