Crow's Nest Hosts Book Signing Event by Teresa Schachtel
Image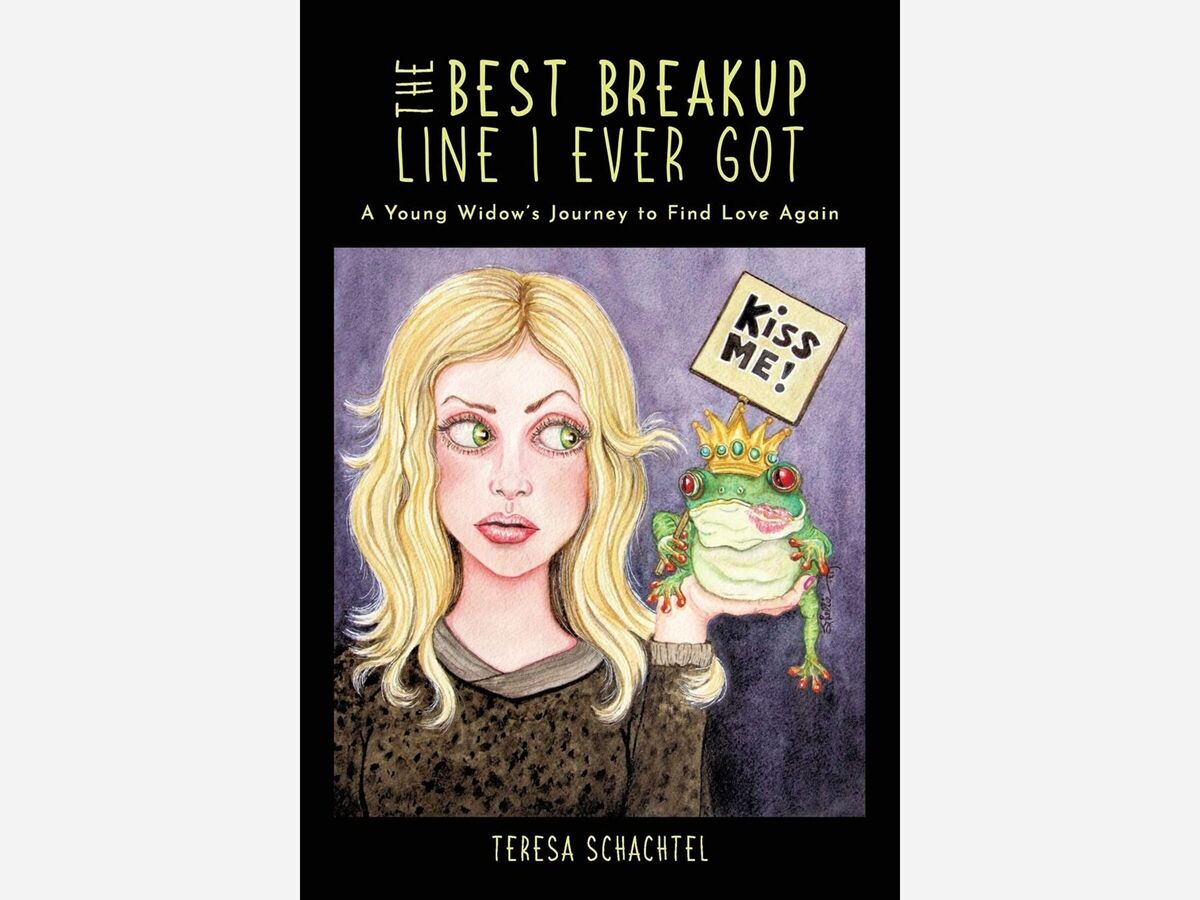 On Thursday, July 1, local author Teresa Schachtel held a book signing at The Crow's Nest, in Tujunga for her first ever publication, The Best Breakup Line I Ever Got. The signing was a successful event, with a strong turnout and reception that was better than Teresa had anticipated. "It was nice to connect with my community… and old friends." She said while also offering glowing praise for The Crow's Nest as great hosts.
The book tells Teresa's story of getting back into the dating game five years after suddenly losing her husband, Dean, to a heart attack. After suddenly losing the person she believed she was going to spend the rest of her life with, Teresa found herself perpetually in a state of denial and too busy from things she now had to take on that she had no time to grieve. After having gone through the stages of grief, Teresa ultimately came to realize that she needed to live among the living, and not solely in the memories that were left of her husband. It was time to date again, and this is when the story was born.
An important note about the book, Teresa came to realize that most of the men she was dating were in a similar position as she was. They were coming out of a serious relationship and exploring what's out there, and she made a point to not put the men down. Rather, she was brutally honest about her journey in the world of on-line dating.The Best Breakup Line I Ever Got was a couple of years in the making, but the pandemic gave Teresa the push to finish writing her story (spoiler alert: there's more to tell even if it doesn't involve dating). 
Ultimately, Teresa wanted her book to be relatable to people. She felt that the screenshots of the break-up texts could be helpful to women who find themselves in similar situations. Each section details one of the "Mister's" (as they are dubbed in the book) and has an accompanying screenshot of the break-up text. At the end of each, there is a description of his best and worst features, Teresa's biggest disappointment, and what lesson she was able to take out of the relationship or experience. Order your copy of The Best Breakup Line I Ever Got here to find out for yourself how this part of Teresa's journey ends. Comment below with your thoughts.