Image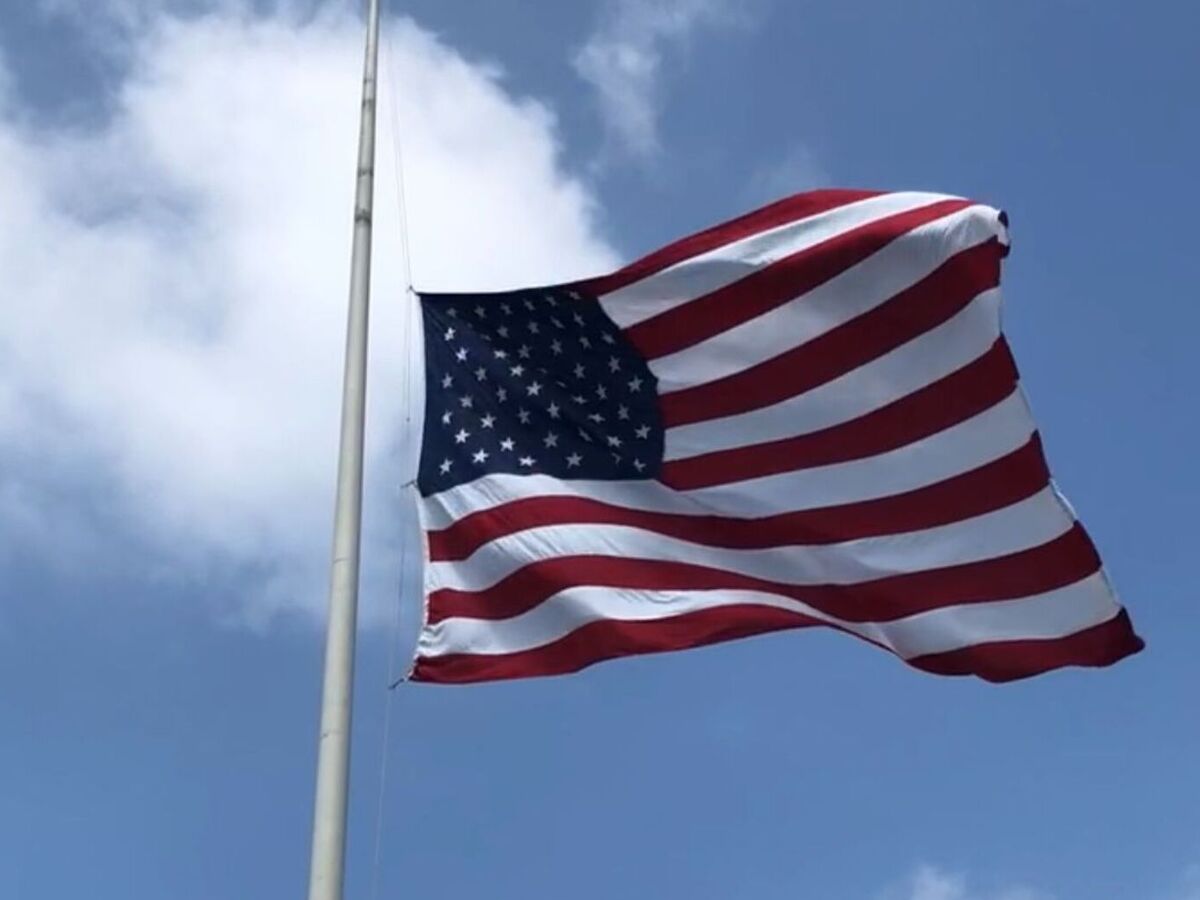 Today, June 14, is Flag Day, observed every year since President Woodrow Wilson issued a proclamation in 1916 officially declaring June 14 Flag Day. The flag means so many things to people today. While it can be viewed as a sign of oppression, many view it as its original intent, with pride and a symbol of the great sacrifices made to maintain our freedom and unity.
On June 14, 1777, the Second Continental Congress, during their debates while writing the Articles of Confederation, approved a design for the first flag of the United States of America. Their proclamation stated that "the flag of the United States be 13 stripes, alternate red and white... the union be 13 stars, white in a blue field, representing a new constellation." The colors are significant as well. According to the American Legion, white means purity and innocence; red is for hardiness and valor; and blue is for vigilance, perseverance, and justice.
With the additions of Vermont (1791) and Kentucky (1792), the design was changed in 1794 to include 15 stars and 15 stripes to symbolize they're joining the Union. The Flag Act of 1818 returned the design to the one we see today with 13 stripes to honor the original 13 Colonies. It also dictated that a star for each new state admitted to the Union will be added to the flag the following July 4th.