Image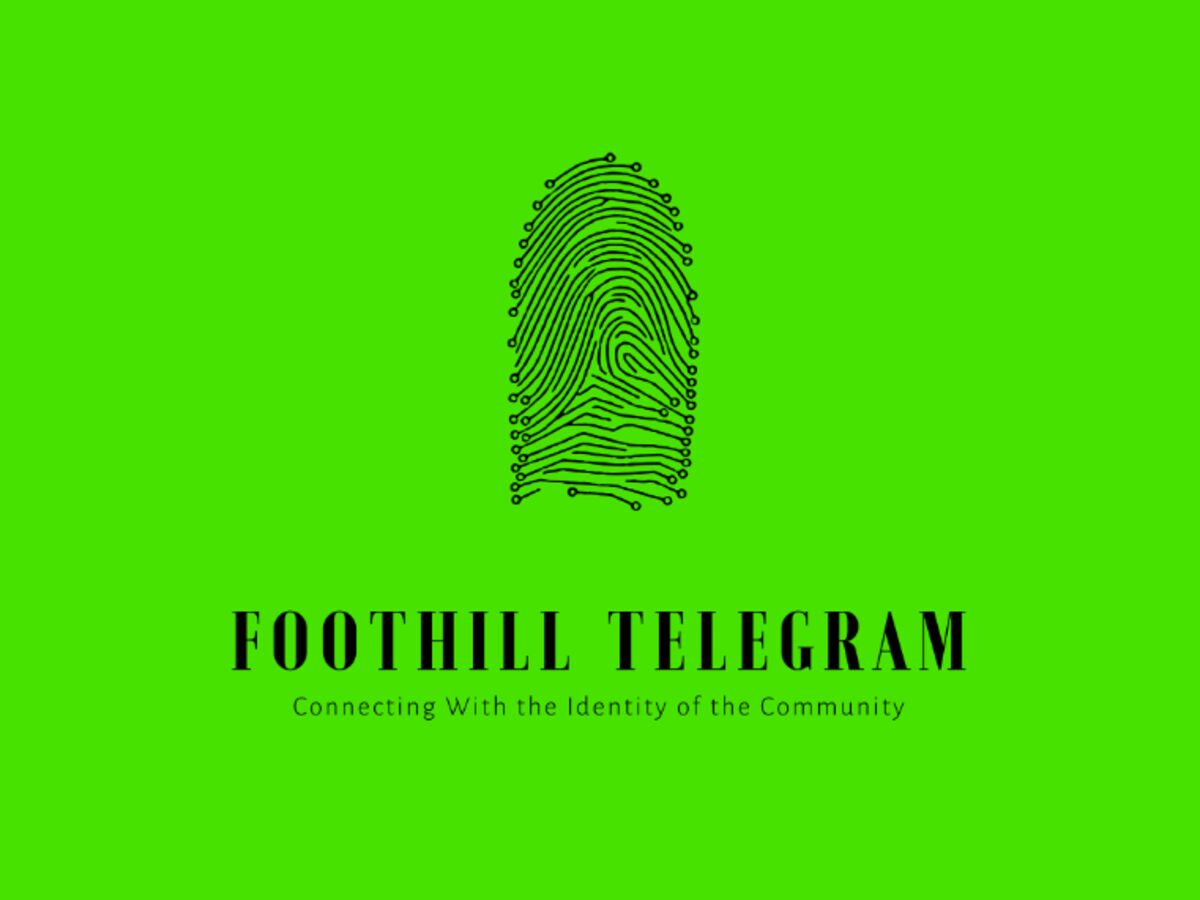 Welcome to the Foothill Telegram! For as long as I can remember, our community has always had a source we could turn to for local news. From the mid 1980's until the early 2000's we had the Foothill Leader. After about 10 years of ownership, the Los Angeles Times decided that the Foothill Leader would no longer provide coverage for Sunland-Tujunga, Shadow Hills and Lake View Terrace. For fifteen-plus years since that announcement, there have been many attempts to fill that space, and each has seen a varying level of success.
Why are we here? Currently there is a void in local news coverage, and the Foothill Telegram will fill that with quality news coverage stemming from over 20 years of journalism and reporting experience. This community deserves nothing but the best, and we are committed to providing the impactful coverage that our community deserves, including neighborhood news and events, school updates, spotlights on local heroes and business, and so much more.
This community has always come together when there is a cause worth rallying around. Whether it was stopping Home Depot from crushing local businesses, or saving one of the many historically significant structures, or standing up for the wildlife that would be displaced by a high speed railway, this community has rallied together and won. Starting today, the Foothill Telegram can stand as your rallying ground. We stand for the entire community and we greatly appreciate you standing with us and supporting us. The Foothill Telegram is YOUR community news source. Tell us what you want covered and speak to us about how you can contribute.